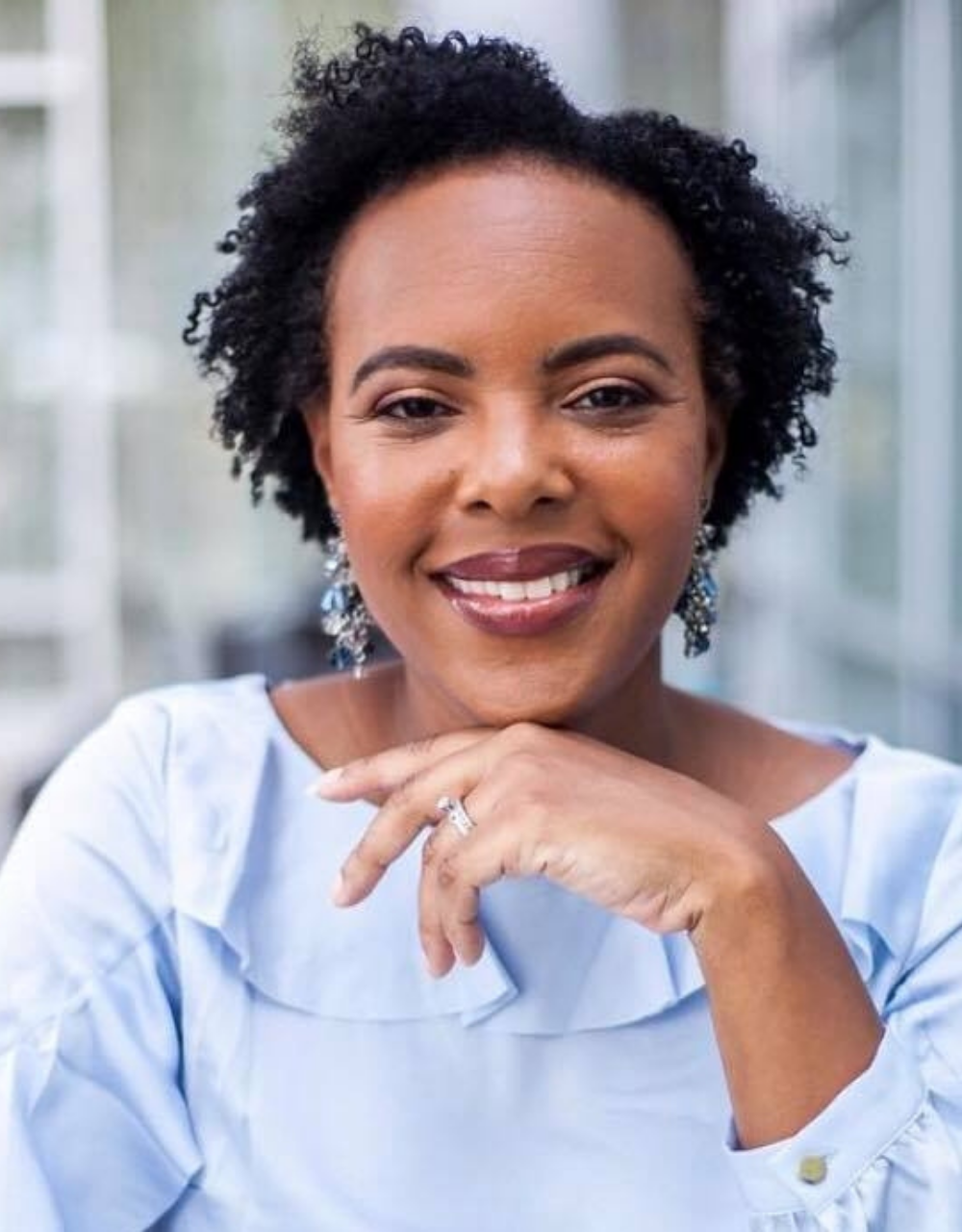 Sylvia Johnson, MD
Owner & Board Certified Adult, Child and Adolescent Psychiatrist
Sylvia Johnson, MD is a dual Board-Certified Psychiatrist with specializations in both Adult and Child & Adolescent Psychiatry. Dr. Johnson conducts comprehensive psychiatric evaluations to fully understand her patients and their needs. She works with her patients and families to develop the most appropriate treatment plan, which may include psychotherapy alone, medication alone, or a combination of both.
Dr. Johnson has extensive experience and treats a variety of mental health conditions, including, but not limited to, ADHD, depression, anxiety, bipolar disorder, and schizophrenia.
She served as an Army Psychiatrist for 9 years in the capacity of Inpatient Medical Director, Child and Family Behavioral Health Services Chief, and most recently as the Chief of the Department of Behavioral Health at Fort Hood, TX, where she supervised over 300 employees.
Dr. Johnson is an Affiliate Professor of Psychiatry at UCF College of Medicine training the next generation of doctors and is the former Associate Program Director of the UCF/HCA Orlando Psychiatry Residency Program.
Dr. Johnson has helped many patients and their families heal and grow. She is an expert in the field of psychiatry.