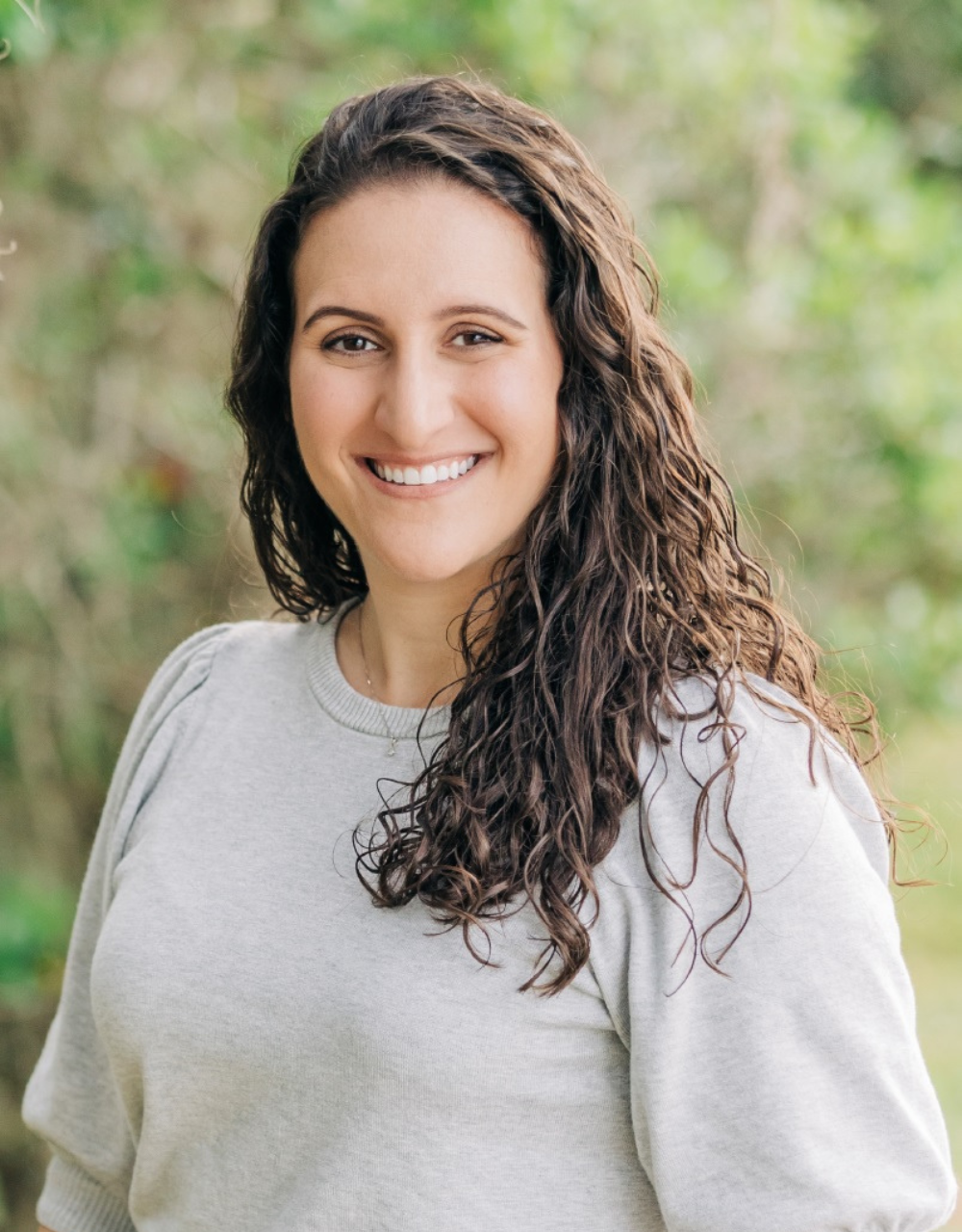 Sandra Lechin-Houck, Psy.D
Licensed Psychologist
Sandra Lechin Psy.D. is a licensed bilingual (English/Spanish) psychologist born in Venezuela and raised in South Florida. She attended Florida Atlantic University, where she earned her bachelor's in psychology and a minor in sociology in 2009. She furthered her education at Albizu University, where she obtained her master's in 2012 and a doctorate degree in 2016.
Dr. Lechin has over 10 years of experience working with children, adolescents, and adults of all races, cultures, genders, sexual orientations, religions, and economic backgrounds. She has worked in a variety of settings, including hospital, residential, and outpatient facilities, and is comfortable providing therapy to individuals facing depression, anxiety, trauma, substance abuse, personality disorders, compulsive disorders, gender dysphoria, codependency, etc. She is also a proud ally of the LGBTQIA+ population and has extensive experience serving this community.
In therapy, she aims to provide a welcoming and safe space for individuals to explore, heal, and invest in themselves. She collaborates with her patients to tailor therapy based on their unique goals and needs. Dr. Lechin has experience with a variety of therapeutic methods including Person-Centered, Cognitive Behavior Therapy (CBT), Dialectical Behavior Therapy (DBT), Rational Emotive Behavior Therapy (REBT), Motivational Interviewing (MI), Crisis Intervention (CIT), Solution Focused, etc. The people and experiences in her life, both challenging and rewarding, shape the way she provides therapy. She believes that thinking influences how individuals feel and in turn how they behave. Therefore, having insight into thought patterns, understanding how the past may influence thinking, and recognizing how the present is impacted by this drives her therapeutic approach.